It was already a bad week for Silver Spring Man, and now this:
Silver Spring Man Charged With Indecent Exposure


Steven Eisen, 58, of Silver Spring, exposed himself to three girls last month, police said. The girls -- two 12-year-olds and one 13-year-old -- were playing near a vacant building in Wheaton that was formerly the site of the Washington Christian Academy. Eisen exposed himself from inside the vacant building.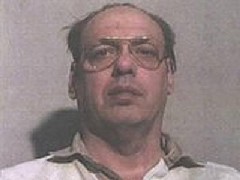 Creepy.